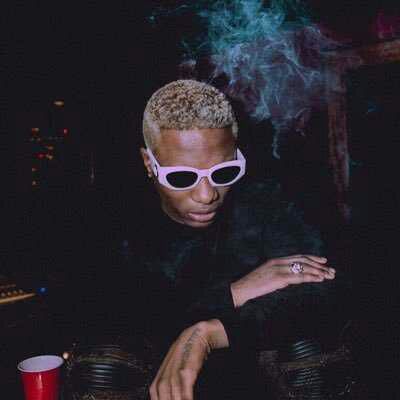 We all have if not on numerous occasions, at least once or two partaken in social media researches that sometimes have to do with comparing two entertainers, with the sole aim of knowing just how the fans feel about them.
Well, a certain twitter user took to the social media platform to do create his own research placing singers Wizkid andRuntown side by side and asking the social media app users to disclose whom their favourite artiste is by either retweeting forWikzid or clicking on the like button for Runtown.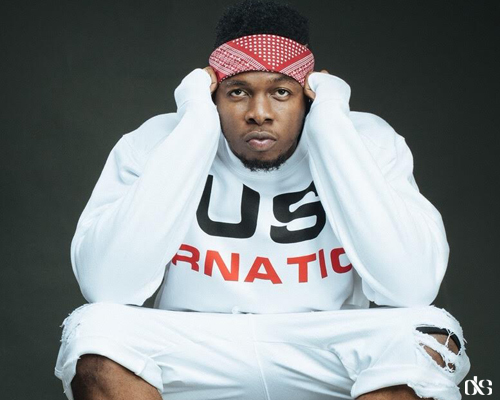 His tweet:
Now with millions of fans crying and screaming atop their lungs at just how much recognition Wizkid, has brought for the Nigerian music industry and its sound, the  Daddy Yo crooner got 756 retweets while Runtown, who dropped a track at the close of 2016 that has gone on to still remain on charts and for months on end topped major charts, got 1,369 likes, making him most peoples favourite.
A few hours later, Runtown, took to twitter to address Wizkid as King.
Now to you guys, do you agree Runtown is the country's favourite or do you have contrary opinion. Share your thoughts below.
Am Friendly, Contact Me On Whatsapp 08039654595 or mail support@zionadebisi.com